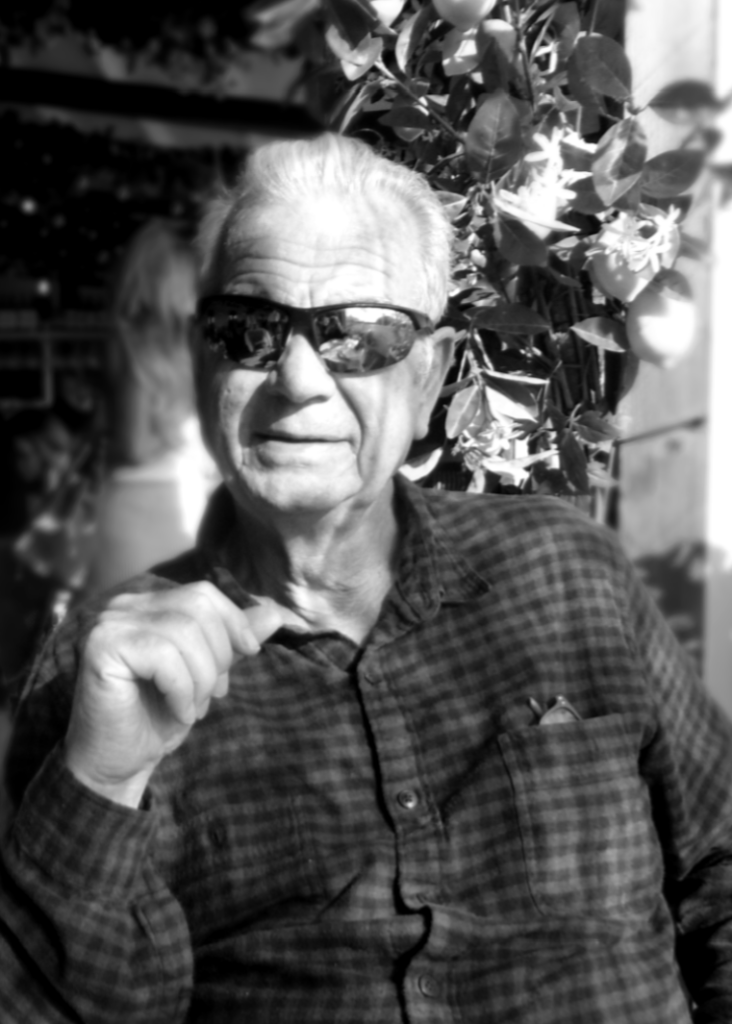 curse voice matchmaking Rod Baker grew to love the sea when his family moved to Newhaven, a small port tucked into the south coast of England.
click here for info He left school at 16 and found work as a rag baler. After getting caught in the baling machinery he quit and became a deck hand in the merchant navy.  At 21, Rod migrated to Canada and found work on the tugboats. In December 1968, the tug he worked on hit a reef in the Haida Gwaii islands and was crushed by the barge it was towing.
find this He sought land-based employment and worked as a Boat-builder, Marine Repair Shop Owner, Psychotherapist, and Executive Director of two non-profit mental health organizations.
In 2015, Rod published a memoir, rencontres arras Constant Traveller R801168, about his time in the British Merchant Navy. In 2018, this book was shortlisted for the Whistler Independent Book Award.
His second memoir, imp source I Need My Yacht by Friday—True Stories from the Boat Repair Yard, published in May 2017, is about the 20 years he ran a boat repair shop. This book received a favourable review from Pacific Yachting magazine in their 2018, 50th anniversary edition and is a semifinalist in the Chanticleer Book Awards.
His third memoir, http://socialactionnet.com/?fistawka=rencontre-1-nuit&e1e=7b Um, Where is Belize? — a Journey into the Unknown, was published in December 2017, and tells of an impromptu road trip he took with a cousin he'd never met. They travelled from Vancouver to Central America and back.
In 2020, Rod completed his fourth memoir, see here now Unexpected Treasures – Running a Mental Health Non-profit which should be published on Amazon in June. He describes with honesty, compassion and humour, the struggles of providing mental health services despite budget cuts, the 2008 global recession, and multiple other challenges.
click here now Other writing
He wrote a technical boat repair column for a BC marine magazine in the 1980s 
He produced and edited the CMHA Simon Fraser branch's Newsletter for seven years until 2012
Rod was awarded first place finishes in non-fiction essay contests in 2017 and 2020
Rod is a qualified Able Seaman, a journeyman boatbuilder, has a Master's Degree with merit in Integrative Counselling Practice from the University of Derby, is a Registered Psychiatric Rehabilitation Practitioner, a father of three, and an experienced dog-walker.
Still attracted to the ocean, he lives along the shores of beautiful Howe Sound with his partner Anna. His dog Fargo took him for walks between bouts of writing.