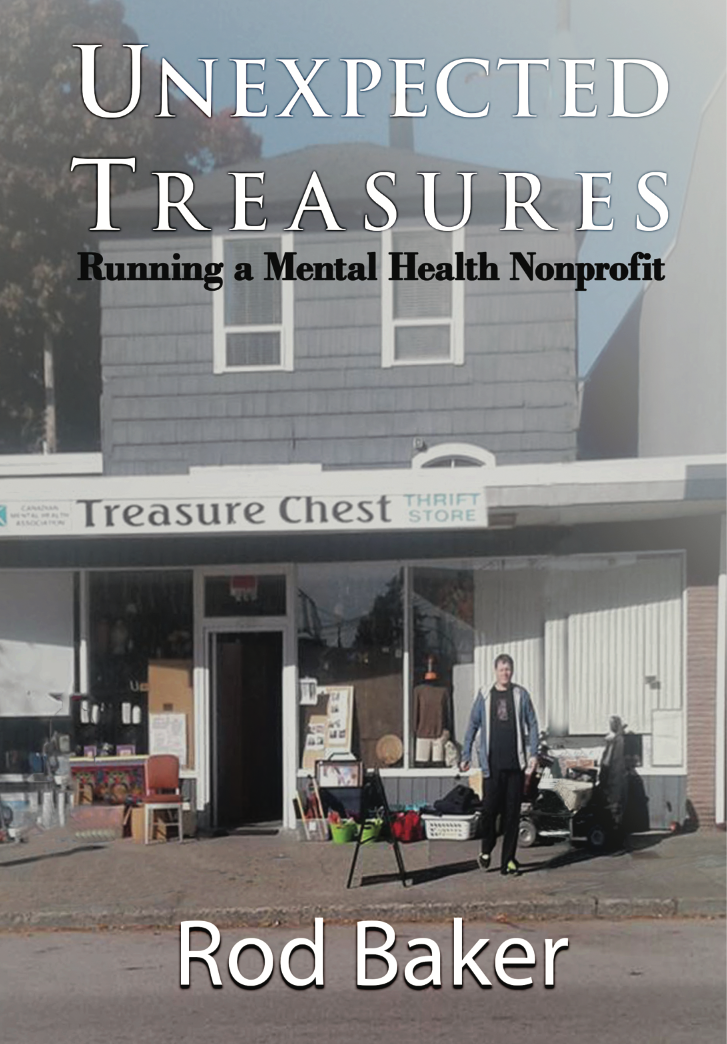 Deciding on a career change, Rod sells his marine repair company and earns a Master's degree in integrative counselling. He starts he own counselling practice which does not provide full time work. He is happy to secure a position as the executive director of a mental health nonprofit and finds himself on a steep learning curve providing housing and other services for over 100 clients with a mental health diagnosis, dealing with an inherited staff of ten, a board of directors, the union, and adhering to Canadian Mental Health Association protocols and agreements. He finds that a large amount of time is taken up in meetings, many he finds non productive, which makes him drowsy.
To his dismay he learns the organization is hovering on the brink of insolvency, thinks about quitting, but decides to try for a few months and see what happens. He brings in funding by starting a homeless outreach service, two new transition houses, a new thrift store run by volunteers, and two annual fundraising events. Encouraging clients to help out to resolve the financial dilemmas proves key to eventually balancing the books. He finds his past business knowledge and counselling knowledge very useful in making his way in the nonprofit world.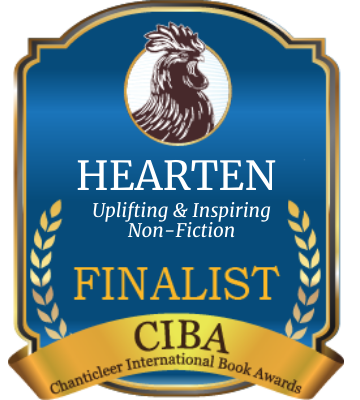 Finalist of the 2021 Hearten Book Awards for Uplifting & Inspiring Non-Fiction!
Recognized by the Chanticleer International Book Reviews as outstanding work in the genre of Uplifting & Inspiring Non-Fiction and Memoir.